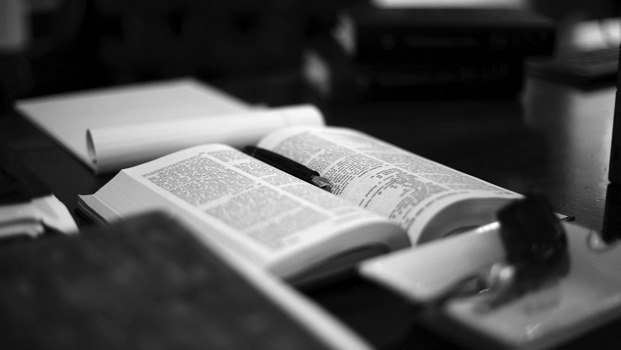 Academic Programs
NEW YORK UNIVERSITY:
In 2009 Giacomo joined one of the most prestigious institutions in the world, New York University, where he teaches Fashion Business Management, a program developed to help executives and lawyers alike understand the fashion industry and the general principles of business management. The course offers lectures on the law of contracts, licensing and distribution, and encompasses financial, commercial and marketing aspects of running such a business. It is a new program at the NYU's school of professional studies, Tax and Law Department which Giacomo is now developing into a Master's Degree program.
FASHION INSTITUTE OF TECHNOLOGY:
In 2005 Giacomo pioneered the first Fashion Law program in the US, at the New York Fashion Institute of Technology where he remains on faculty at the International Trade Department.
PUBLICATIONS:
Giacomo was selected to write and contributed several chapters and material to the US edition of: "How to Start and Run a Fashion Label" by Toby Meadows, published in London by Lawrence Kings. This book is the recommended textbook for Giacomo's students at NYU.